Diese Veranstaltung hat bereits stattgefunden.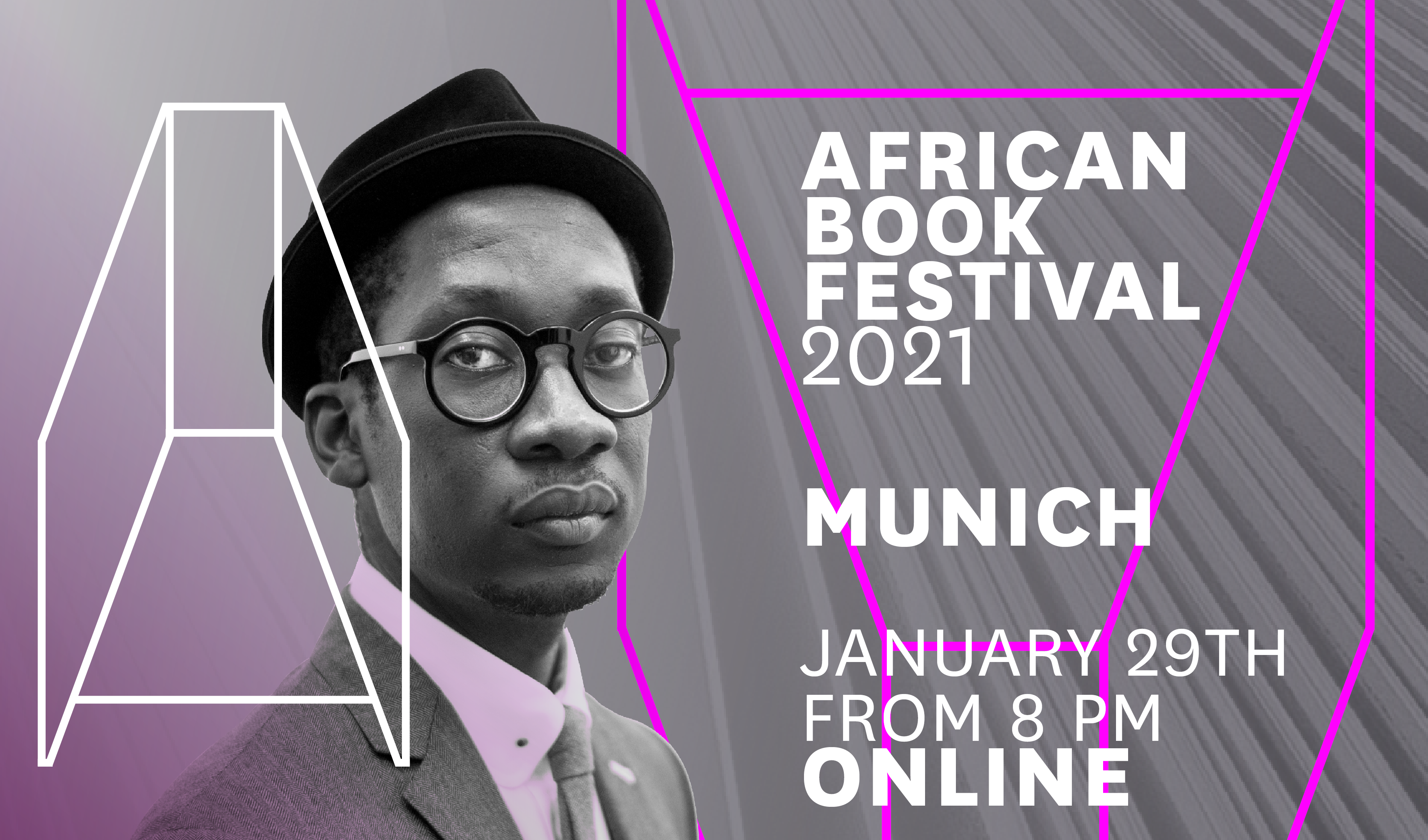 ABF21
Together with curator Kalaf Epalanga we are striving to realise the African Book Festival 2021 in accordance with infection protection regulations while having an audience present. We have good news: We have a new date and a new venue. Grab your protective mask, sunscreen and raincoat and join us at a stunning outdoor location.
A detailed infection protection concept is already well established at the venue and the large outdoor space lets you keep your distance.
About The Organizer
The Capital Cultural Fund sponsors cultural projects and events— including inter-and transdisciplinary projects—in practically all areas of the arts. Funded projects should be of significance to Berlin as the German capital and also of national and international relevance. In addition to funding individual projects, the Capital Cultural Fund also funds the presentation of especially successful […]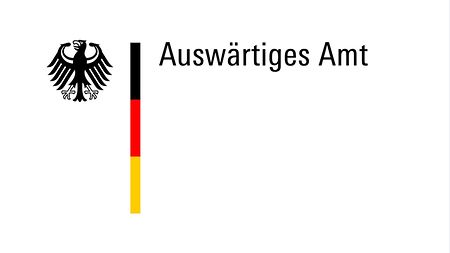 About The Organizer
With its headquarters in Berlin and Bonn and its network of around 230 foreign offices, the Federal Foreign Office cultivates Germany's relations with other states as well as with intergovernmental and supranational organisations. This involves more than just political contacts between governments and parliaments. Germany and its society are increasingly networked internationally. The Federal Foreign […]